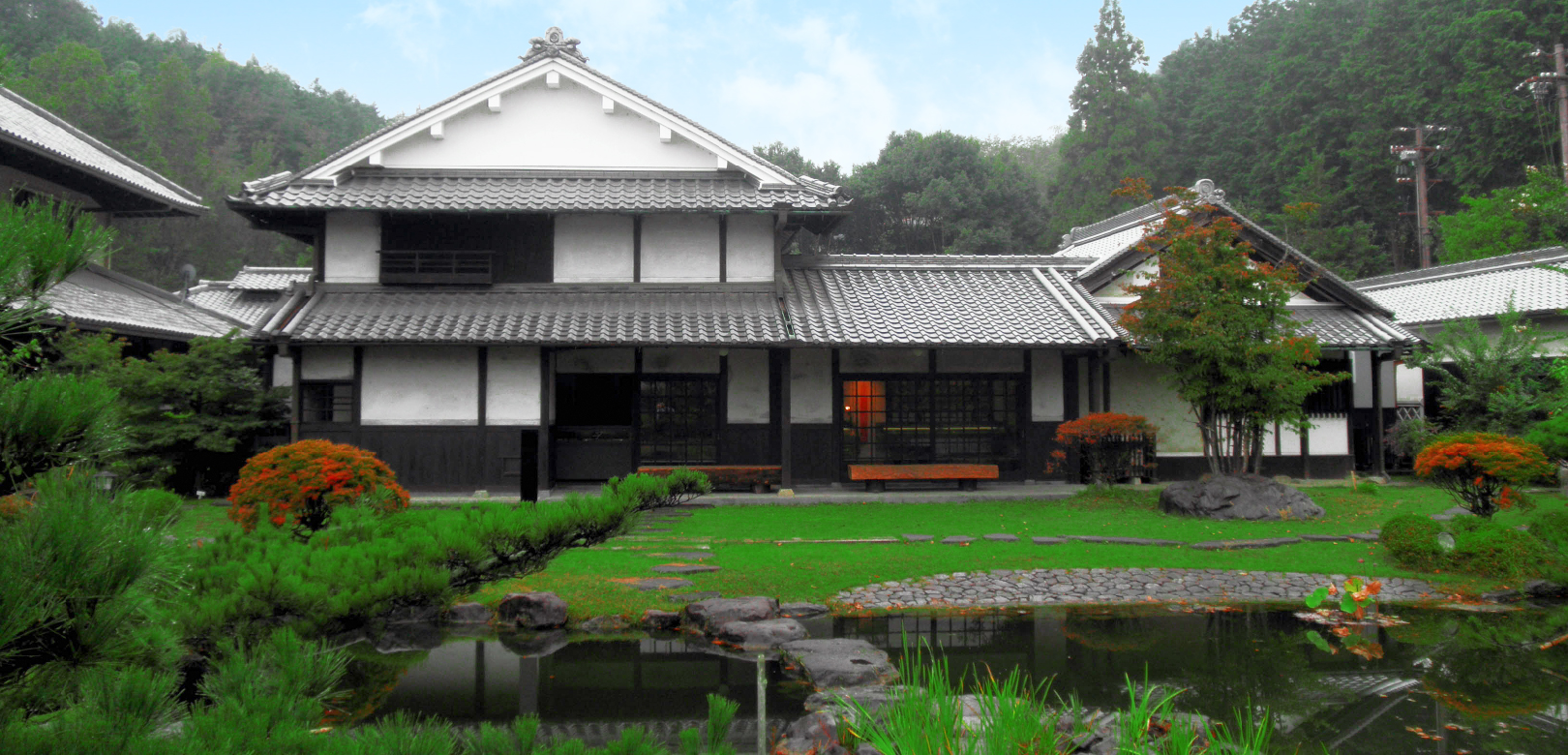 At the Sankogan Museum of Pharmacy, we collect and display a large volume of materials related to "Okigusuri" in Yamato, Chinese herbal medicines, and Wakanyaku (oriental drugs), and we also conduct research activities.
Guide to the museum facilities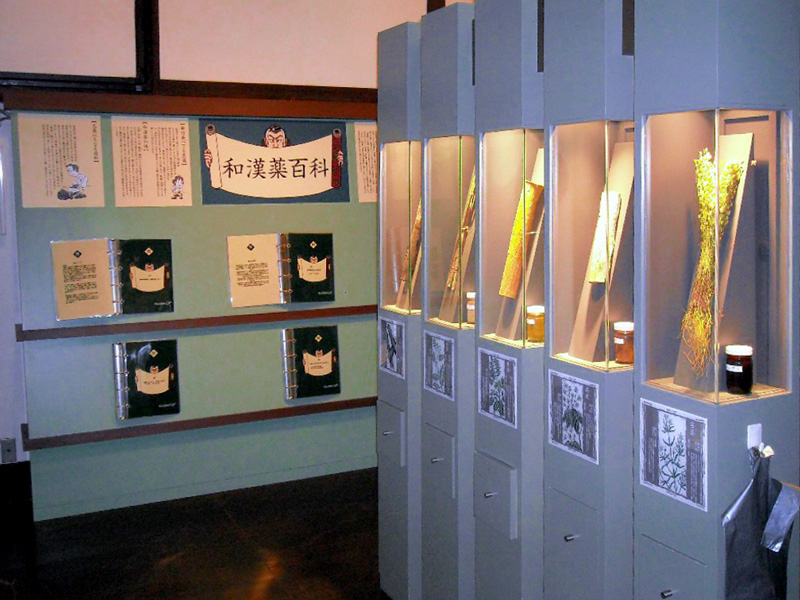 Mahoroba Hall
In the mini theater, visitors can learn the history of drugs in Nara through dynamic videos. Samples of a variety of herbs that are used for making Chinese herbal medicines are also displayed. Visitors can touch, smell, and even taste some samples. Other exhibits include a statue of Bai Ze, a mythical animal from ancient China, and a statue of Shennong, known as the god of medicines.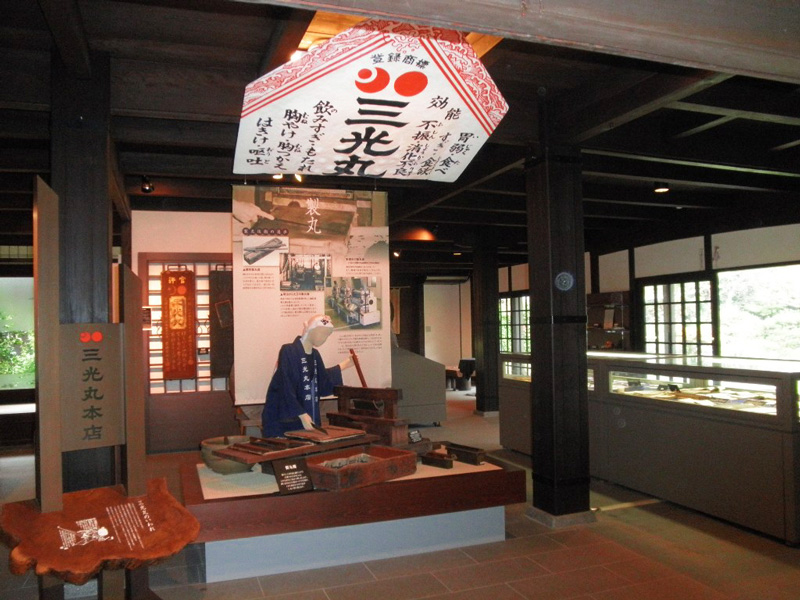 Kokoro Hall
This hall displays a large number of materials related to Okigusuri. There is also a variety of exhibits with a nostalgic atmosphere, such as rare signboards from the Edo period, prize banners for Ozumo (professional sumo wrestling), and enameled signboards that were commonly seen in olden days. Visitors can experience an old drug-making process using tools which are exhibited in the hall.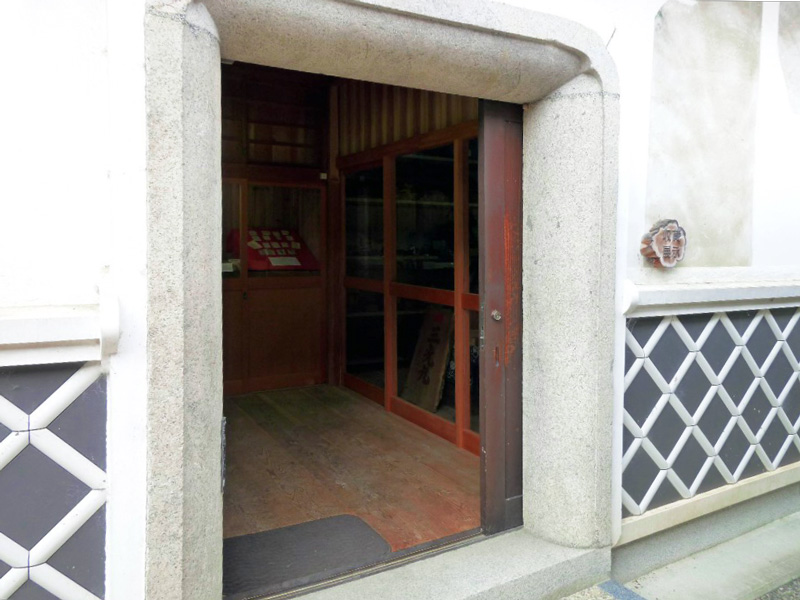 Special Exhibition Room
A great many unregistered materials are stored in the storehouse that was created by renovating an old kura (warehouse). In the special exhibition area, materials are exhibited under periodically changing themes. In the ongoing exhibition titled "A Variety of Drugs", old drugs, peculiar drugs, drugs with funny names, and other interesting drugs are displayed.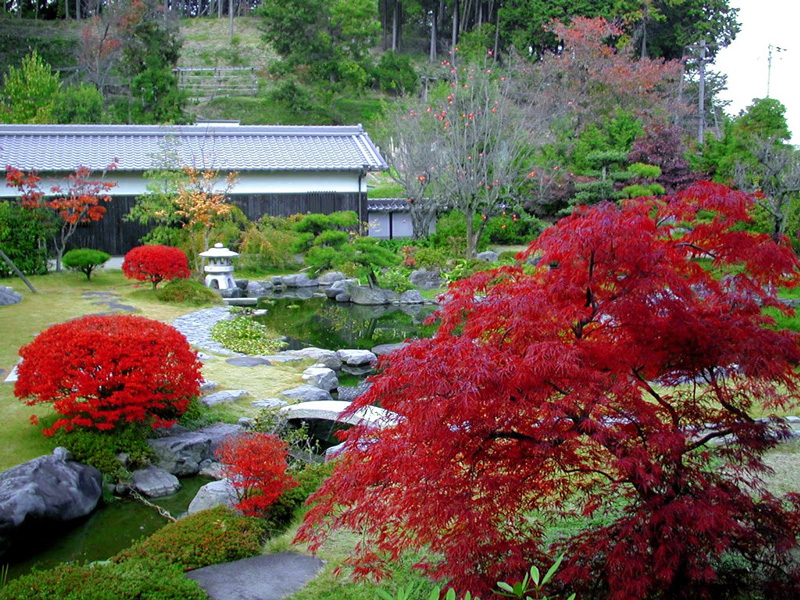 Nagomi Garden
This is a Japanese-style garden adjacent to the Kokoro Hall. Around the pond, various blossoms and flowers of the season grow and entertain the eye of visitors.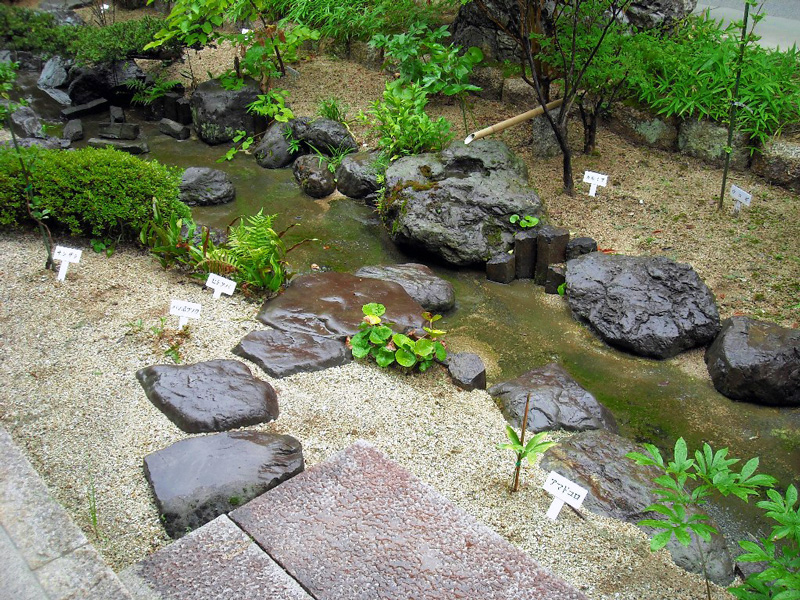 Path of Herbs
In parallel to the aisle that connects the museum facilities runs a channel which draws water into the pond in the Nagomi Garden. On both sides of the channel, several herbs grow seasonal flowers.